160 years of tradition und quality:

The Oilmill Birnstingl

Over the years the family business Birnstingl – situated to the west of Graz – has developed into one of the most modern oilmills.

The traditional procedure of producing pumpkin seed oil has been maintained. Nevertheless, the fully automated process guarantees a consistent high quality.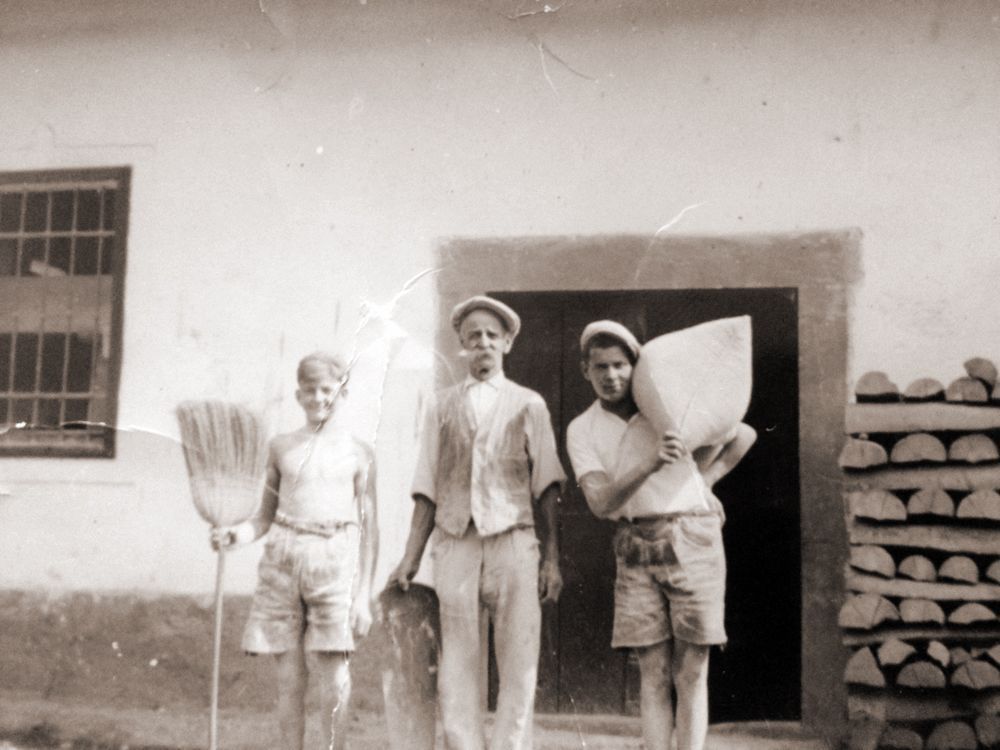 Oilmill Birnstingl

6th generation family-owned

For six generations the Birnstingl family has dedicated themselves to the processing and marketing of pumpkin seeds. The consistent specialisation on this organic product has been successful:

Today the oilmill Birnstingl has got a leading role on the market and is in high demand in trade and agriculture.