Styrian pumpkin seed oil–

unique in taste and color

We can discuss the characteristics of color and taste of Styrian pumpkin seed oil for hours – too different and diverse are the impressions, which arise through taste and scent. But you can recognize one thing right away: If the seeds weren't manufactured gently enough or whether peeled seeds have been used.

Only the most delicate forms of processing yield high quality oil. The oil's deep green color and ruddy reflexes with it's fine, nutty roast flavors remind one of fresh bread crust.
The experience of the presser is essential to achieve the right coloring and the optimal roast scent of the Styrian pumpkin seed oil.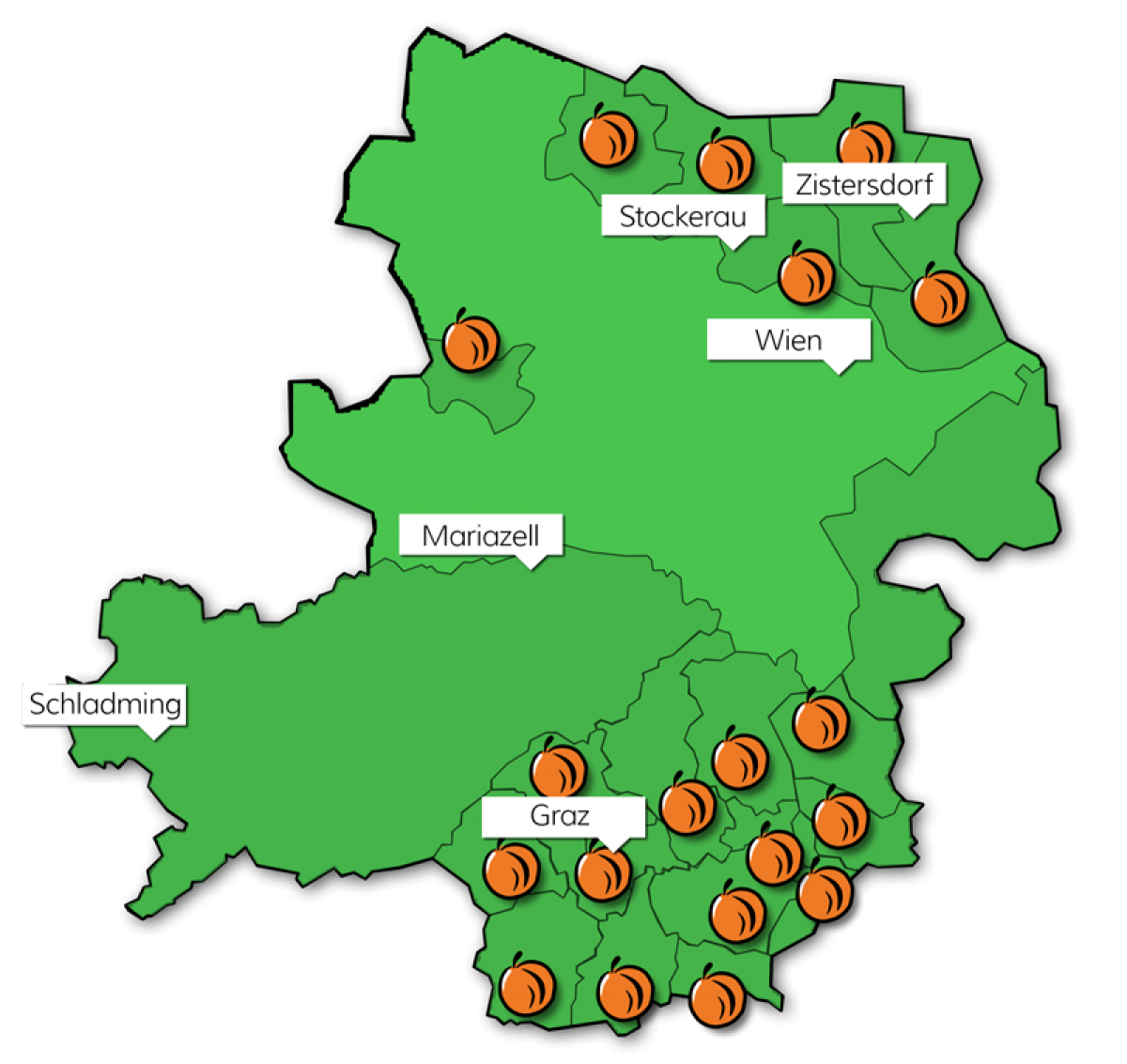 Our oil is

100% pure!

For conventional oil, seeds from all over the world can be used for the production. In other words, the traceability of the origin of the seeds is not given. With our Styrian pumpkin seed oil you can trace back and determine from which Protected Geographical Indication the seeds originate, thanks to banderoles.

Learn more