Pumpkin seed oil –
Production only with the best seeds of the region
The starting product, the pumpkin, already receives the highest possible attention. This is enabled by our partnership with Styria's supplying farmers. The dried, bulbous and fully ripe deep green pumpkin seeds are the most important requirement for our premium pumpkin seed oil. Due to this, we have recently made additional efforts in consolidating these partnerships and are, therefore, confident that we can continue to improve.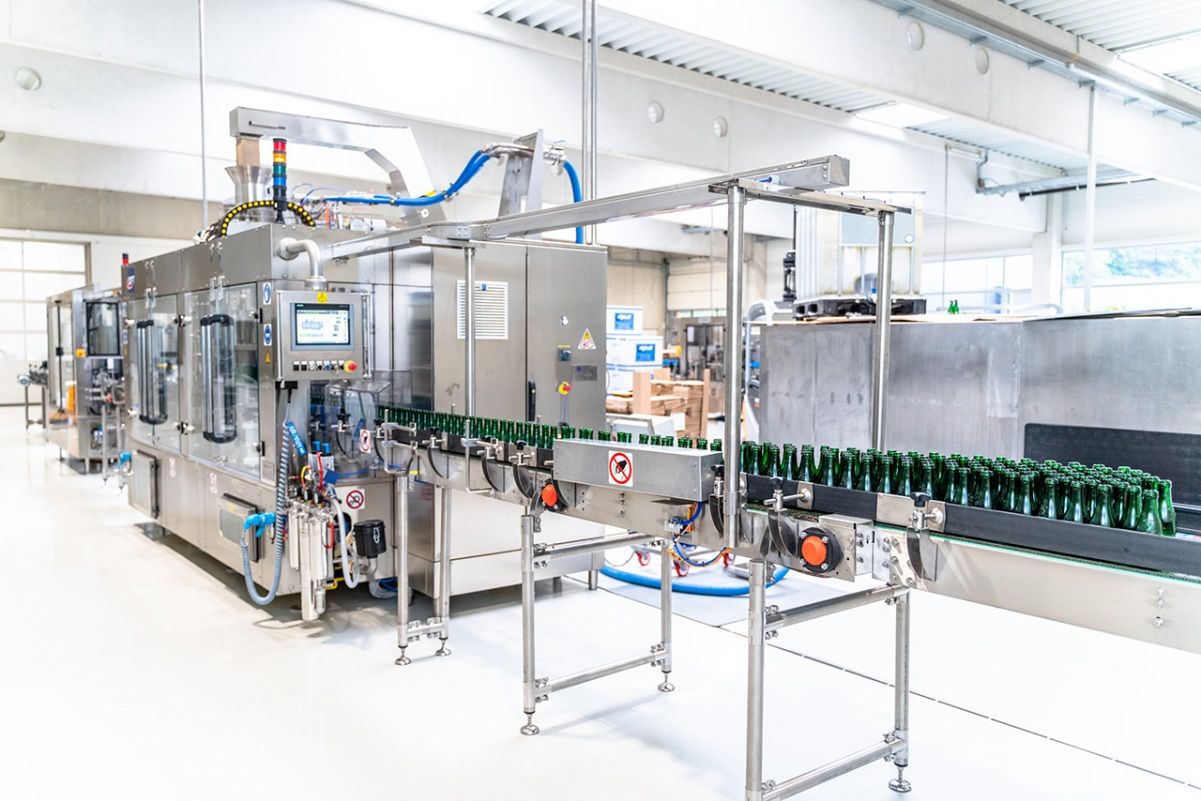 The traditional production of
Styrian pumpkin seed oil
Plenty of experience and tradition is needed in the production of our valuable oil to ensure knowledge of the correct pressing requirements and techniques following the milling and roasting of the seeds. The family business Ölmühle Birnstingl GmbH, located to the west of Graz near St. Bartholomä, has developed into Austria's most modern mill over the past 160 years.
The traditional production of our pumpkin seed oil has been maintained at steady, yet excellent, quality. It's 100% natural, perfect in color and taste allows it to beautifully complement salad as a dressing or to refine dishes of all kinds.